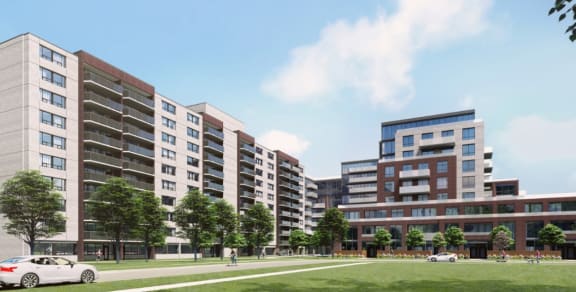 WELCOME TO 240 MARKLAND
240 Markland Drive is located in the quiet Markland Woods community. Surrounded by mature greenspace, the Etobicoke Creek and the convenience of Bloor Street, this family-friendly property is the ideal place to call home. 240 Markland offers spacious suites with large balconies, providing gorgeous views of Toronto and Lake Ontario. Check out our newly renovated suites and building improvement plan under our renovations page and photo gallery!
OFFERING CONVINIENT LIVING
Your everyday needs right at your doorstep!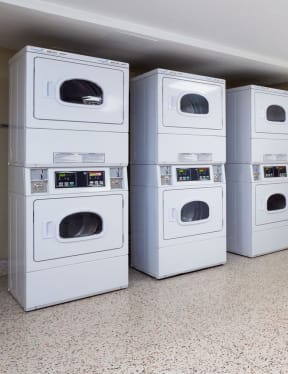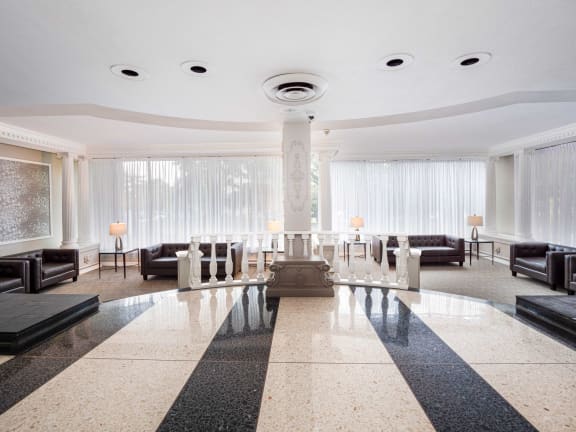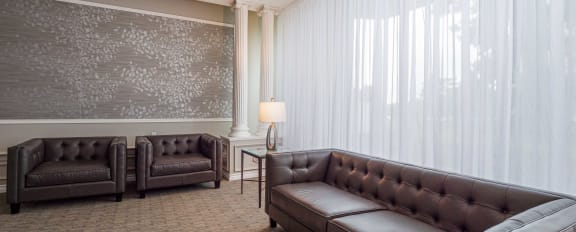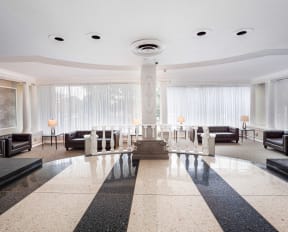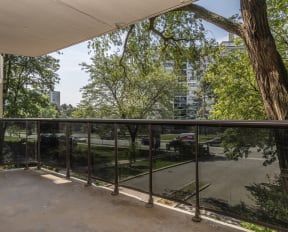 THE COMMUNITY
240 Markland is surrounded by beautiful greenspace, the Etobicoke Creek and the convenience of Bloor Street. The community is family friendly and pet friendly. There are many parks to enjoy with your family and furry friends. Forest Hill Kipling is proud to manage 240 Markland and assist all residents with their needs. Our goal is make everyone happy and feel like home. Come get to know the Forest Hill Family!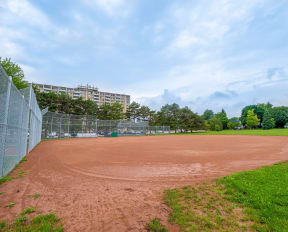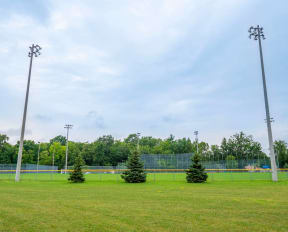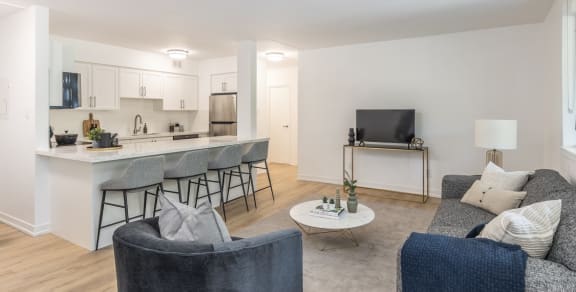 FIND THE PERFECT FIT
Our suites are currently being upgraded! Enjoy new finishes, natural lighting, large balconies, brand new appliances and more! The building is currently undergoing an extensive improvement plan, which you can learn more about under renovations!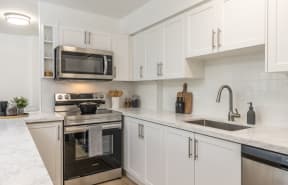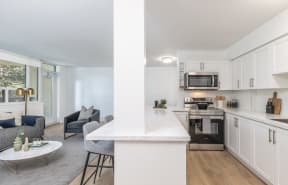 WE ARE HERE FOR YOU
Interested in visiting our property? Please feel free to call us and we will reach out to you shortly! We look forward to hearing from you!